You have the right to vote in your district's BVV (Bezirksverordnetenversammlung) election if:
you have German citizenship or are a citizen of any other member state of the European Union
you are at least 16 years of age
you have been registered at a registration office for at least three months (in this case since at least the 18 June).
Anybody over the age of 18 and eligible to vote is also eligible to stand for election (providing they are 18 years of age or older on 18 September 2016).
The Berlin state election will also be held on this date. Only people with German citizenship are eligible to cast their vote in this election.
---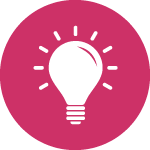 Since 1992, EU citizens have equal rights take part in local and European elections in the member state, in which they are residing.